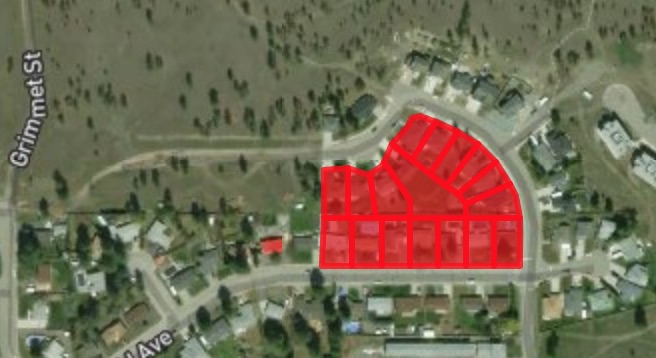 Your Listing for Land Assembly
There are two ways to sell your land assembly project. The Multiple Listing Service (MLS) can be used to list your property for sale, which will be available to Realtors ® on-line through their search database. For individual listings, this is a great way to sell and market your home as it will be made available to thousands of local and national Realtors® . You should also be familiar with an exclusive listing. This listing is a listing that is exclusive to the Realtor® only and will be seen by a fewer parties, but more selective parties.
In a land assembly project, your Realtor® may suggest and choose to do this as he or she may already have parties he is targeting or with whom he or she has done business with in the past, who is actively looking for such a project. The exclusive listing and the MLS listing both go through the managing broker to sign, and will have similar clauses such a start and end date, and terms for the seller.
Your exclusive listing contract in a land assembly is a contract for each property owner. As you can see from the photo above, not all properties assembled in a project has the same lot size. The land and its future benefits are what will form the land assembly price. Make sure that your land assembly Realtor® is the right one for you. Take the time to interview three Realtors® in the land assembly project to determine which team has the experience and resources, as well as a good rapport with you.
Keep in mind that not all land assemblies have to be large. However, the larger the land assembly site, the larger the developer you may attract. Land assemblies can be as small as two or three side-by-side houses, attracting a smaller developer. The photo above shows a sample of homes and their differing lot sizes.The developer will price your property based on your lot size and may give special consideration to a corner lot.

Geraldine Santiago is a RE/MAX Realtor® licensed in both residential and commercial real estate services, specializing in land assembly projects and land acquisition.She is a published author of three real estate reference books for Self-Counsel Press Ltd. namely the "Complete Home Buyer's Guide for Canadians", "Selling Your Home I Canada" and "Buy and Sell a Recreational Property in Canada" and her recently self-published ebook "How to Band Together with Neighbours in Land Assembly", 2018. She is known for seminars on real estate trends in buying and selling in metro Vancouver.